| | |
| --- | --- |
| Product Name | Dried Red Sichuan Pepper |
| Latin Name | Fructus Zanthoxyli |
| Chinese Name | Hua jiao |
| Raw Material | 100% pure natural fresh pepper |
| Style | Dried |
| Appearance | Red Pepper |
| Dried process | AD |
| Shape | Granule |
| Grade | Food grade |
| Taste | Numbing |
| Moisture | 12% Max |
| MOQ | 1kg |
| Storage | In clean,cool,dry area; Keep away from strong,direct light |
| Shelf life | 2 Years |
| Application | Used as Medicine, food, spice, seasoning, soup, tea, herbal wine, beverage, gift, comestics, etc. |
1.
Dried Red Sichuan Pepper
can dilate blood vessels, accelerate blood flow and reduce blood pressure
2.Dried Red Sichuan Pepper has anesthetic effect on the local area, and the ingredients that inhibit local inflammation. The volatile oil in Dry Red Pepper has a good killing effect on fungi and bacteria, so Dry Red Pepper can be used to treat toothache, hemorrhoids and other symptoms.
3. The fragrant smell of Dried Red Sichuan Pepper can remove the fishy smell of all kinds of meat and increase appetite.
4. Dried Red Sichuan Pepper is used as traditional Chinese medicine, which has the effects of warming the middle and promoting Qi, expelling cold, relieving pain and killing insects.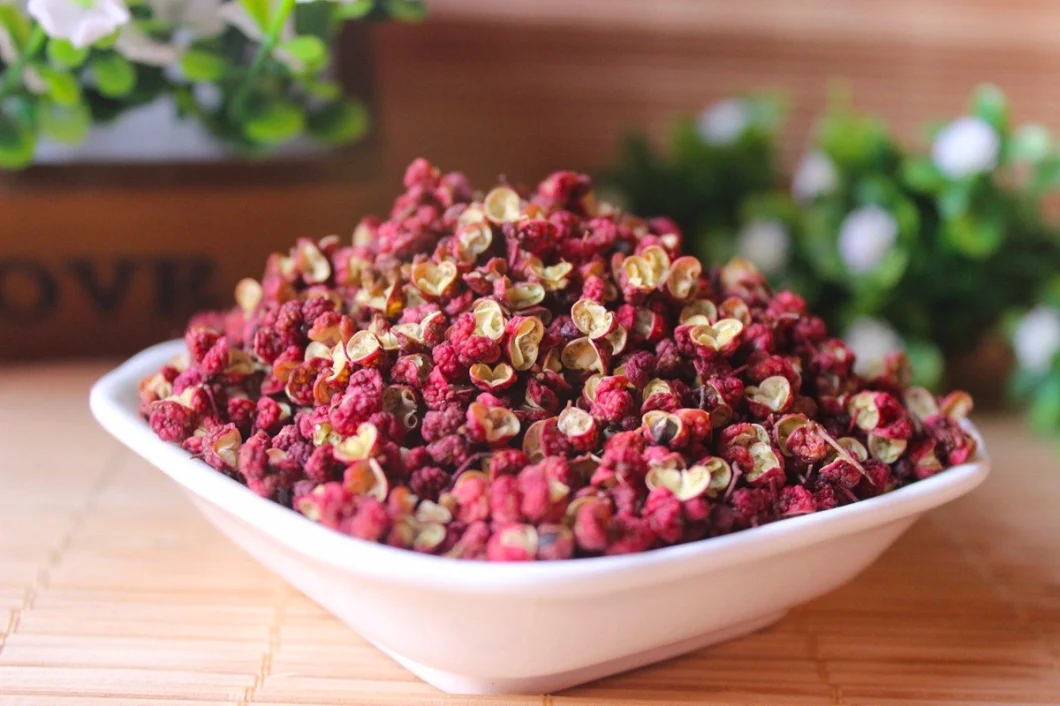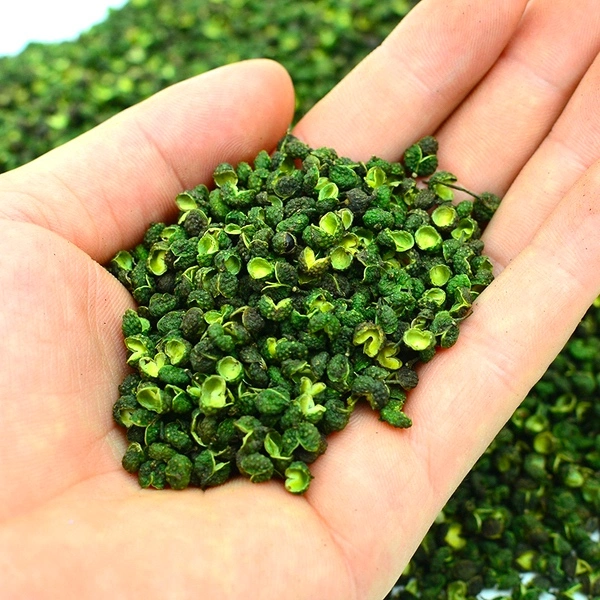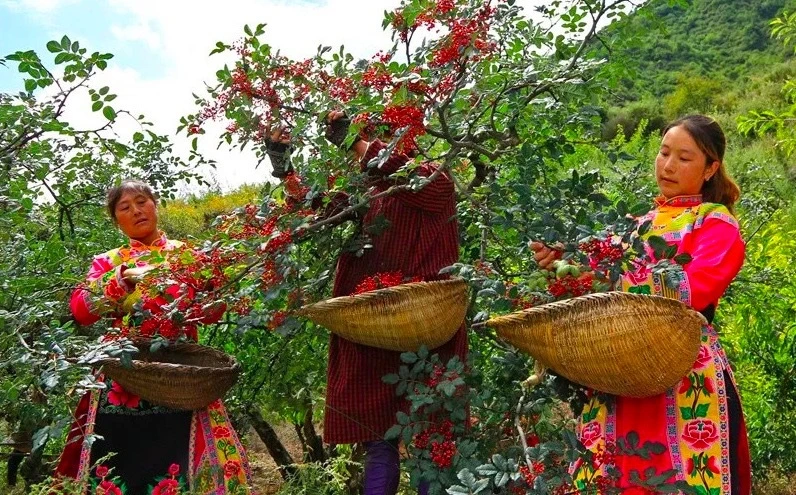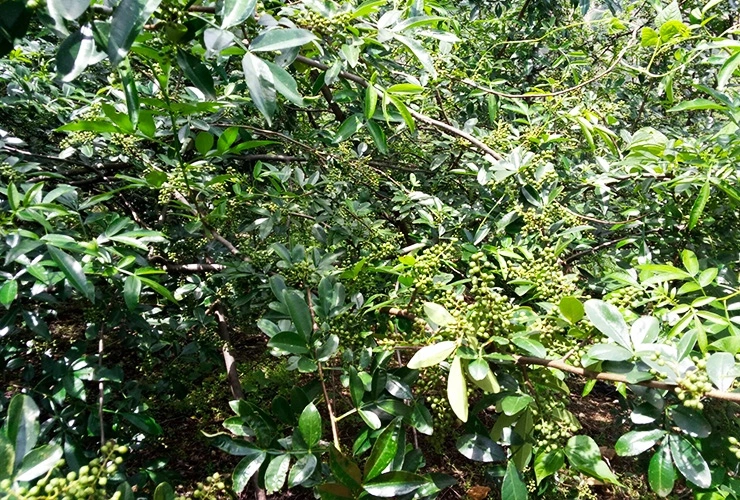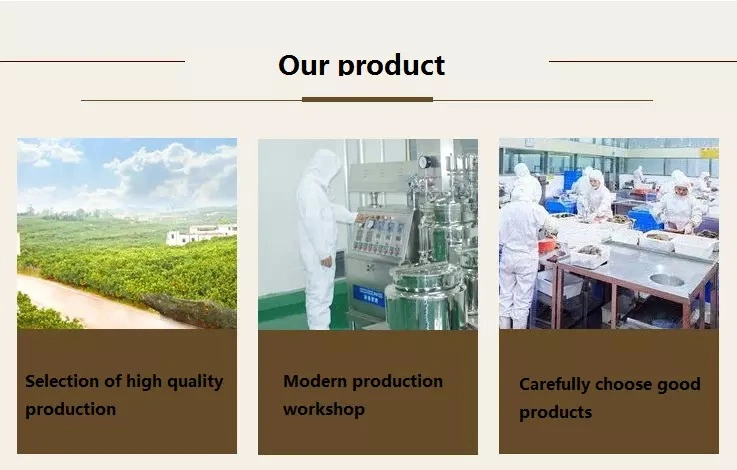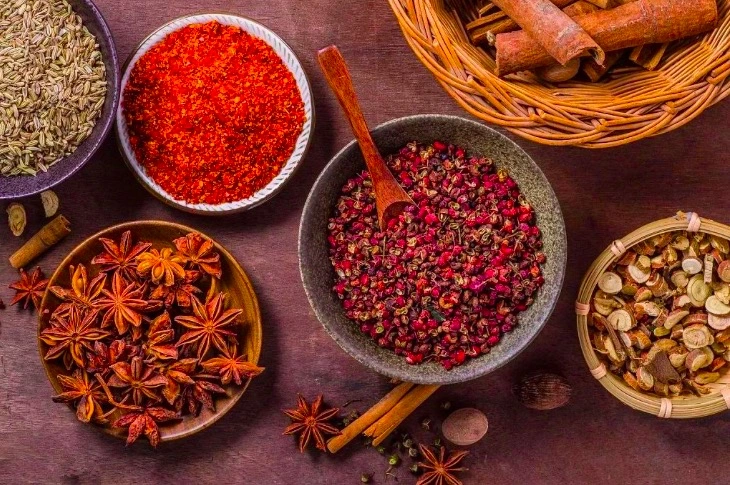 Application area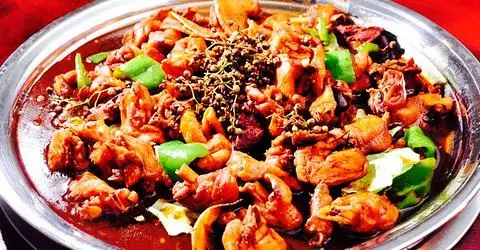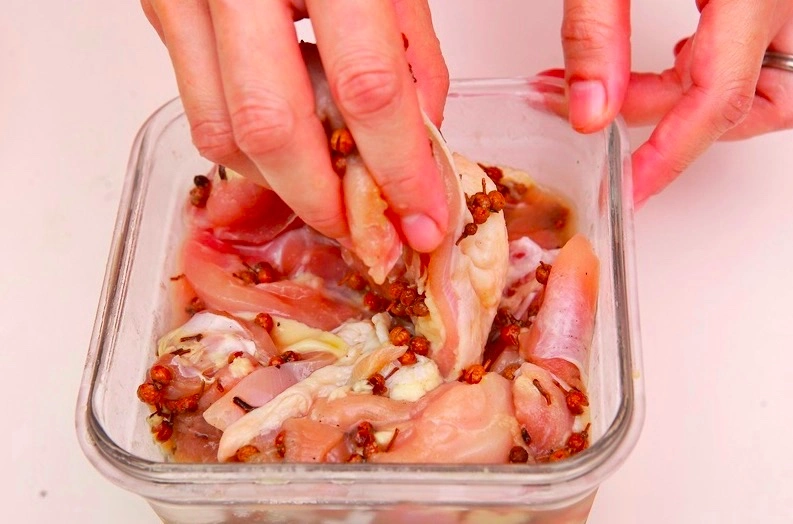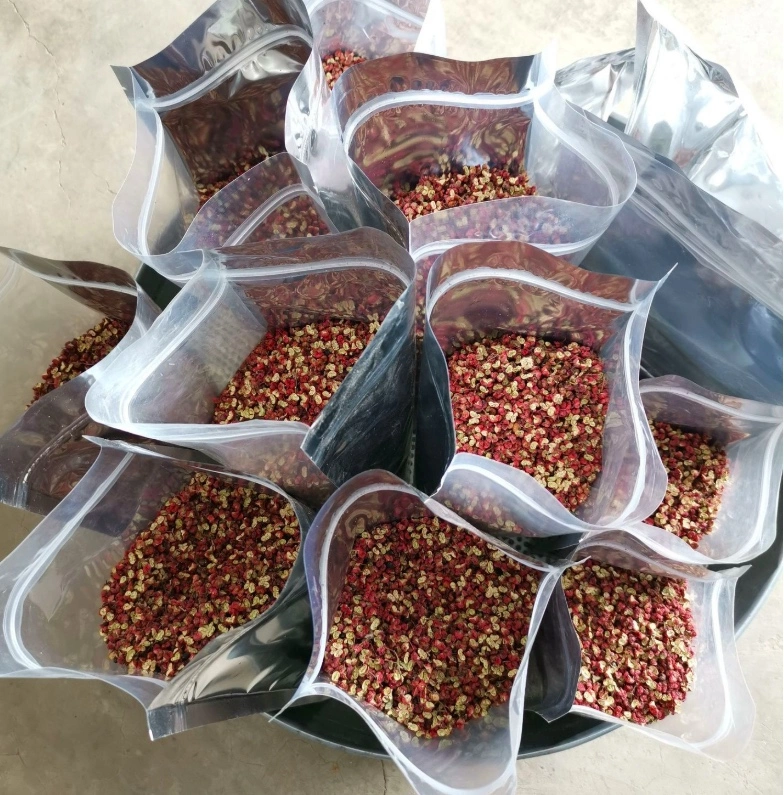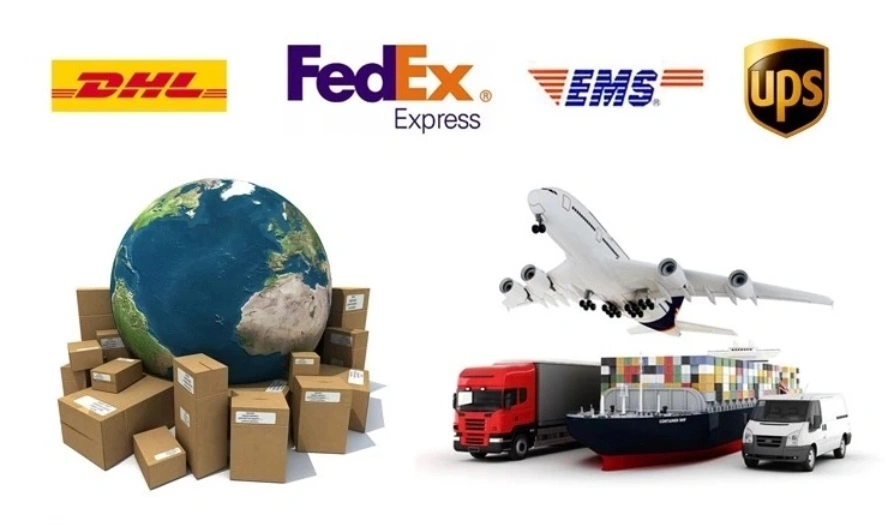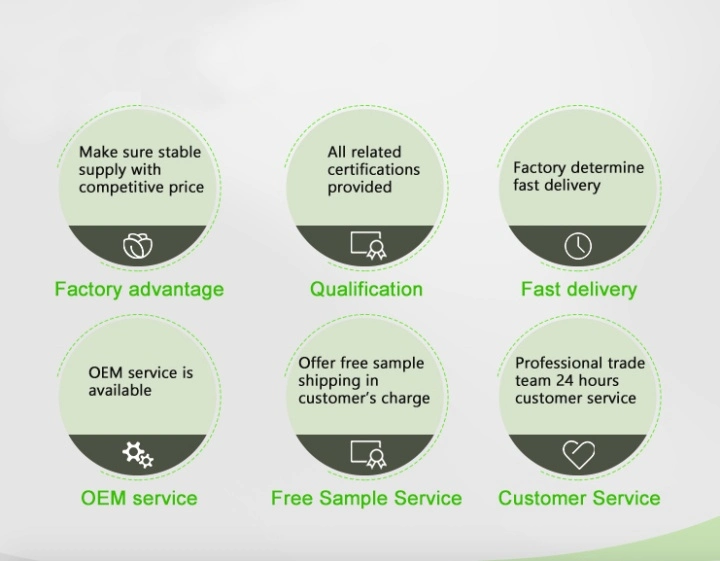 Q: Is your product in standard packing? Can I place an order directly?
A: Yes, direct orders can be supported

Q: Can I order samples?
A: Yes, please feel free to contact us.
Q: What's your delivery date?
A: It depends on the number of orders. Generally, small batch can be delivered within 7-15 days, and large batch can be delivered within 30 days.

Q: What are your payment terms?
A: Western Union, wire transfer, letter of credit, PayPal. This is negotiable.
Q: What is the method of transportation?
A: It can be transported by sea, air or express (EMS, UPS, DHL, TNT, FedEx, etc.). Please confirm with us before orderin