Yunnan Dehydrated Ginger Flakes Sliced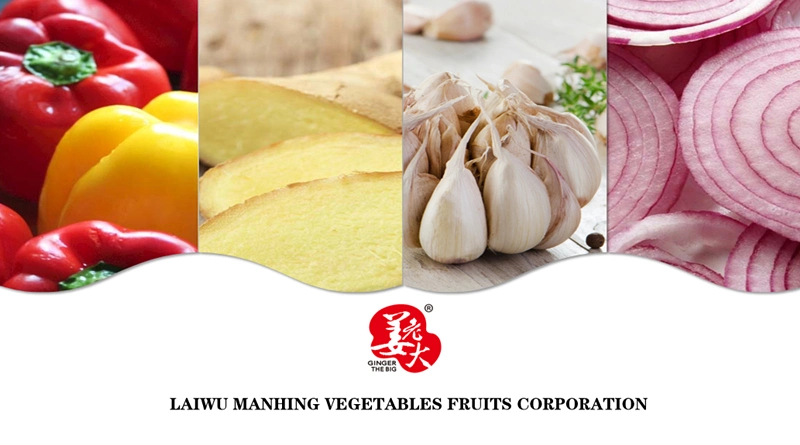 Laiwu Manhing Vegetables Fruits Corporation(Dehydrated Food Factory), located in Manhing Industrial Park, is the No.1 in China, covering 211,200 Sq.m., introducing four sets advanced AEROGLIDE dehydration production lines from United States, BUHLER color sorter from Switzerland, MESUTRONIC mental detector equipment from Germany, MUNTERS dehumidification from Sweden and other 120sets equipments. Besides this, adopting the world's most advanced production technology and experienced technical staff ensure that we have an annual output of 5 million tons with the high quality. Depending on advanced equipment and excellent management, we have passed the HACCP, KOSHER, HALAL, and the products are exported to more than 50 countries and areas.
Our company has a standard multi-function laboratory managing according to ISO, which were equipped with advanced detection and analysis facilities: GC, HPLC, AAS etc., and various detection such as: pesticide residues, heavy metals, physical, chemical and microbiological test, can be detected according to customer requirements. The quality control from raw materials into the plant, the entire production process, until the finished product output, are carried out under the supervision of the Ministry of engineers to ensure truly comprehensive, process control and management. Our Laboratory compares results with the CIQ laboratory, SGS, SINO other third-party laboratory and customer data regularly to ensure its true and reliable.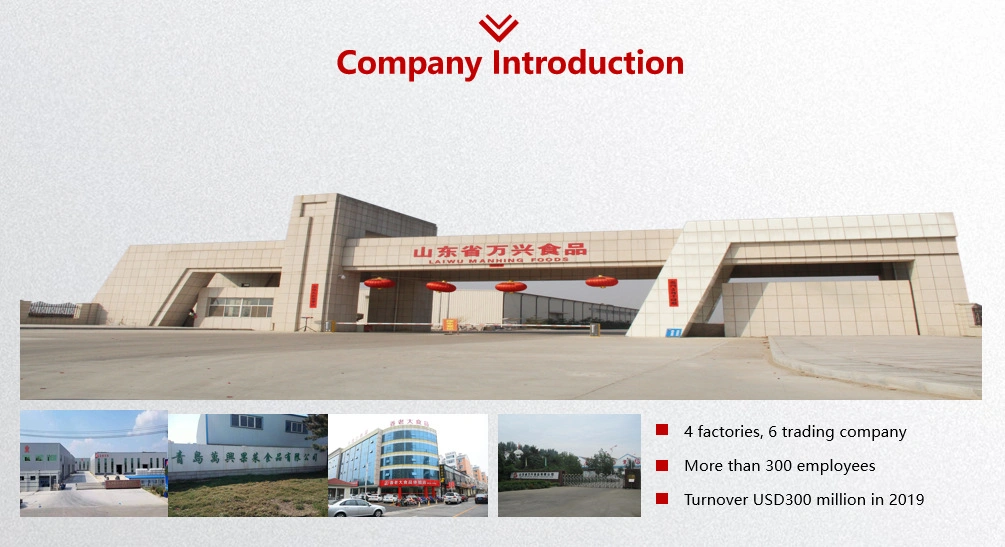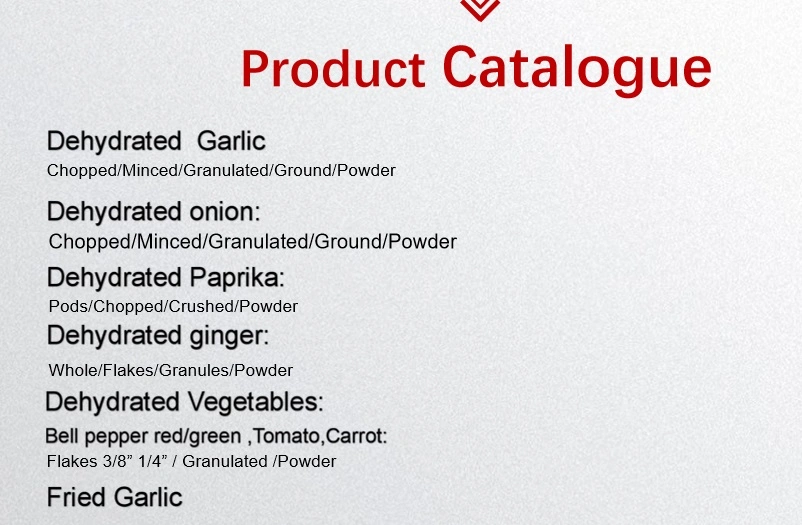 Specification of Ginger:
| | |
| --- | --- |
| Company Name | Laiwu Manhing Vegetables Fruits Corporation |
| Product | Dehydrated vegetables(Garlic,ginger,onion,carrot,green/red bell pepper,etc.) |
| Address | No1,Wanxing Road,Ynagzhuang,Laiwu Shandong,China |
Product description

Product name

Dehydrated Ginger Flakes

Ingredient list

100% Ginger

Species and processing description

The ground, partly peeled and dried rhizomes of Zingiber officinale roscoe

Country of origin

China

Country of harvest

China
Product packaging

Primary packaging

doubled-layer one plastic bag

Secondary packaging

carton box

Labelling

customers labelling instructions

Net weight

20

Gross weight

20.4

Shelf life

24

Storage

Keep in cool, dry and clean place
Organoleptic properties

Test frequency

Colour

Uniform Light buff

Batch

Aroma / Odour

Characteristic of Ginger

Batch

Taste / Flavour

Aromatic and hot

Batch
| | | | | | |
| --- | --- | --- | --- | --- | --- |
| Chemical properties | Target | Min | Max | UOM | Test frequency |
| Moisture | | | 12 | % | Batch |
| Ash | | | 7 | % | Batch |
| Acid insoluble ash (AIA) | | | 1 | % | Batch |
| SO2 | | | 50 | ppm | |
Microbiological properties

Maximum

UOM

Test frequency

Mandatory to be specified by the supplier

Total plate count

300,000

cfu/g

Batch

Yeast and moulds

100

cfu/g

Batch

Coliforms

1,000

cfu/g

Batch

E. coli

Negative

in 1g

Batch

Salmonella

Negative

in 25 g

Batch
Functions of Ginger Flakes:
1. Anti-oxidant, effectively eliminating free radicals.
2. With the function of perspiration, and alleviating the fatigue, weakness, anorexia and
other symptoms.
3. Promoting appetite, settling an upset stomach.
4. Anti-bacterial, ease the headache, dizziness, nausea and other symptoms.
Dehydrated Ginger Flakes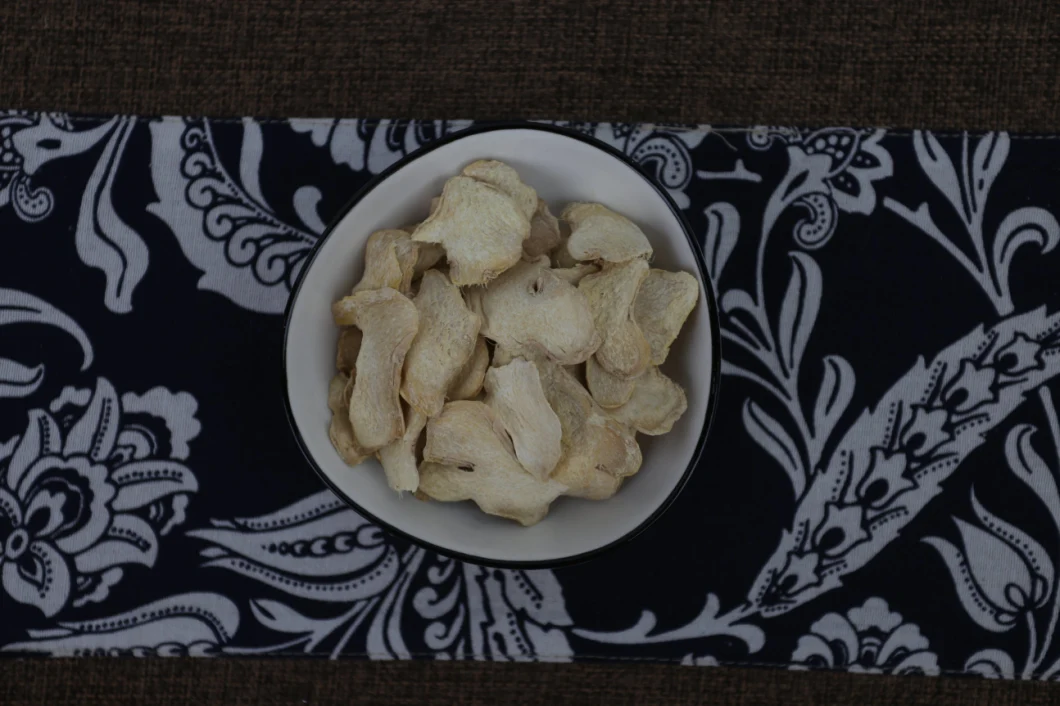 Dehydrated Ginger Whole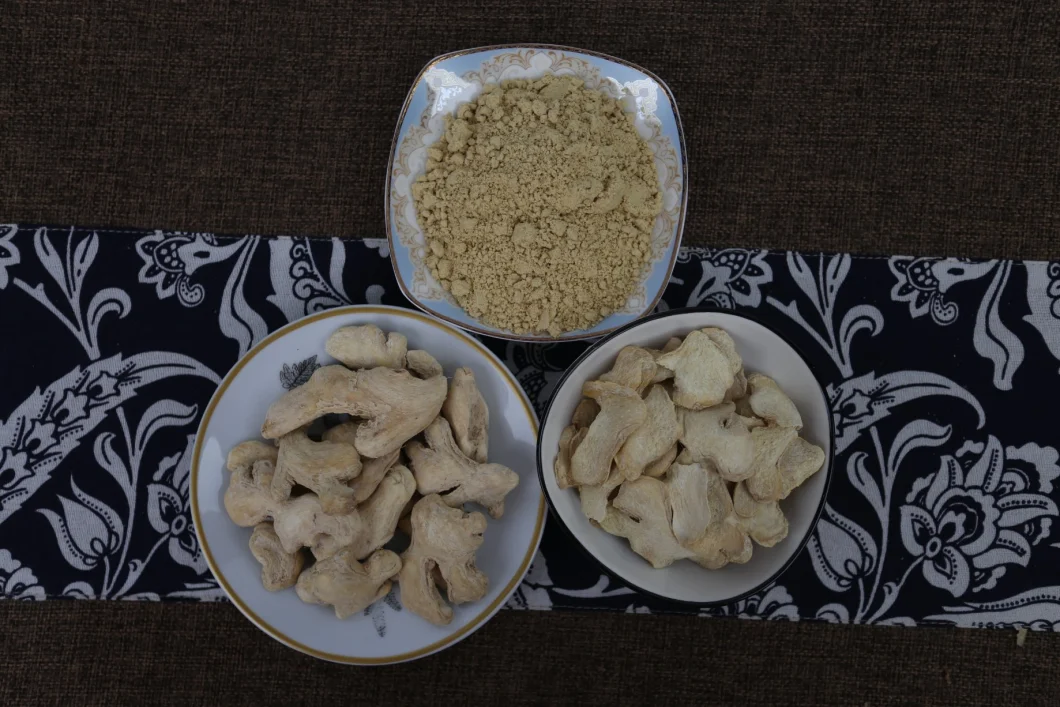 Dehydrated Ginger Powder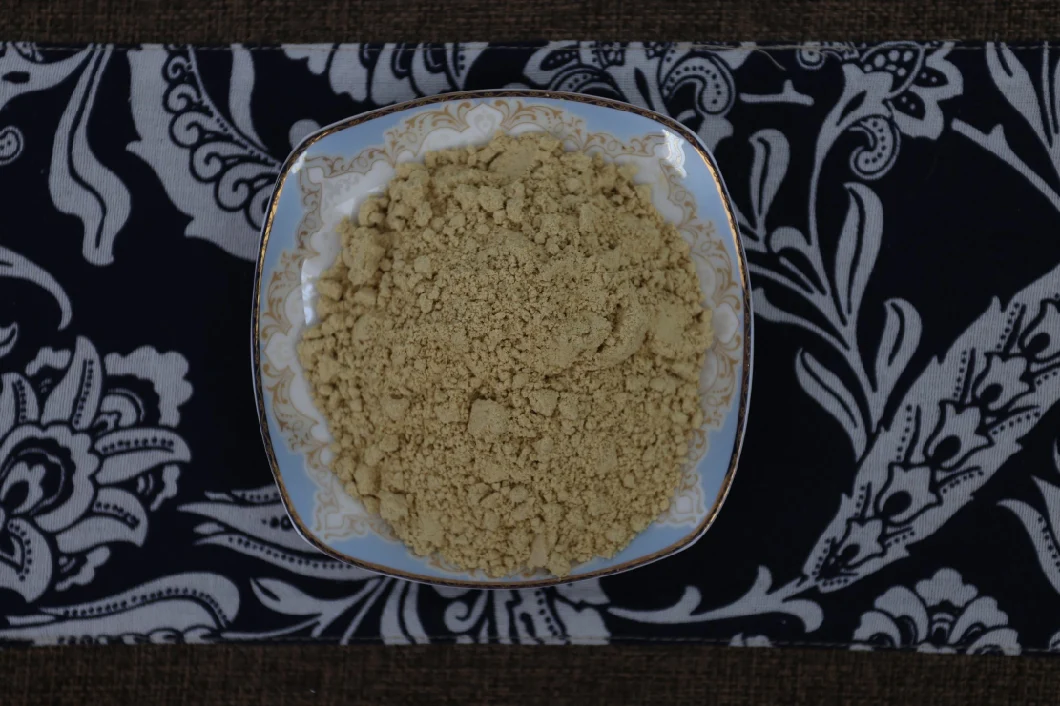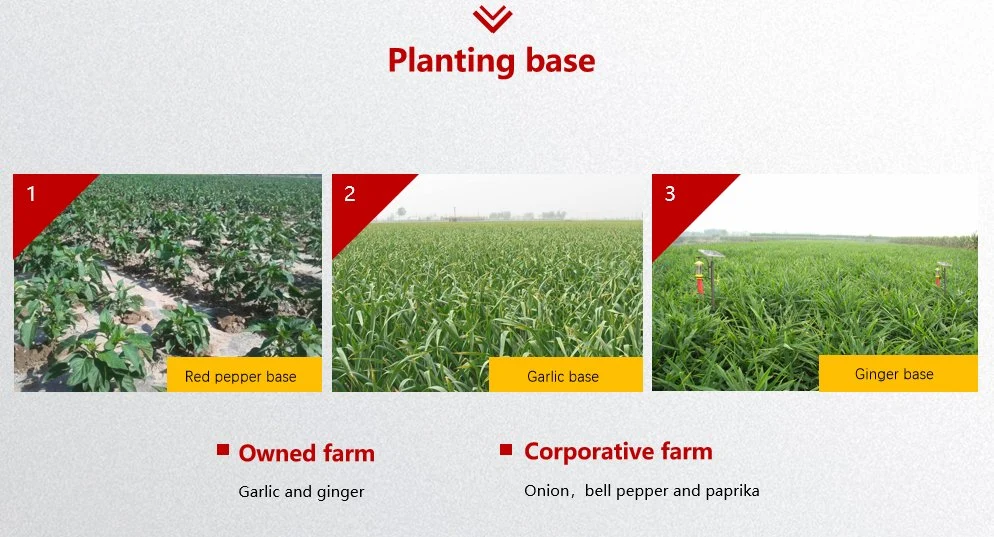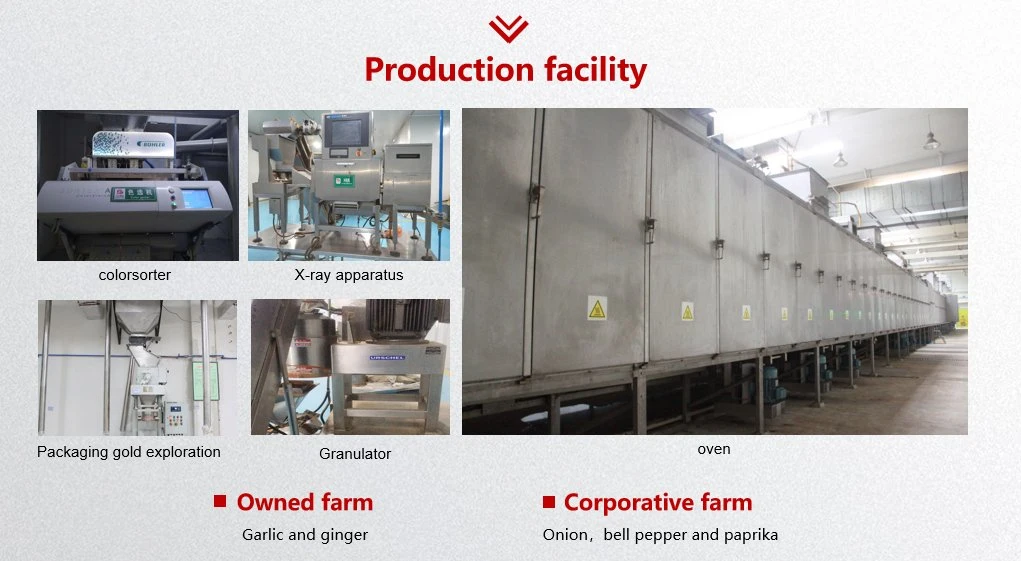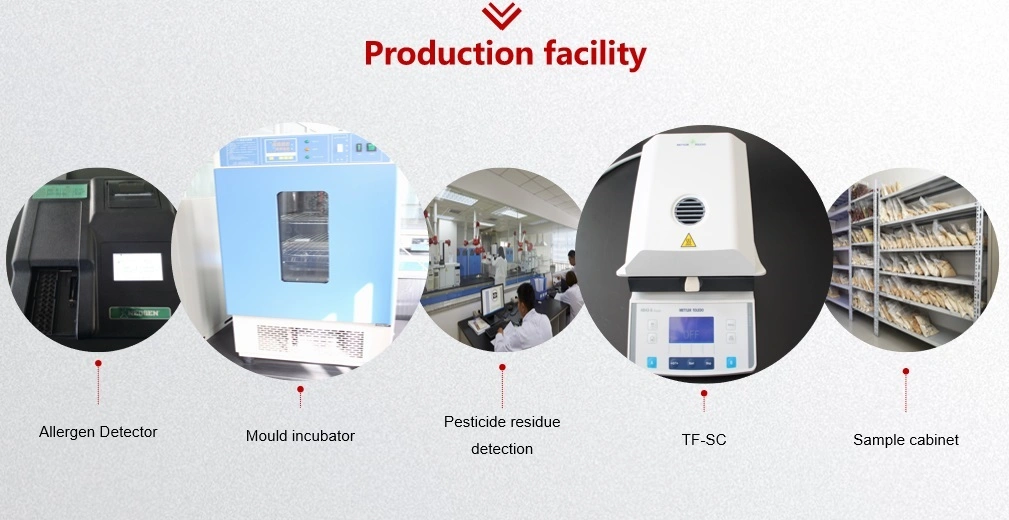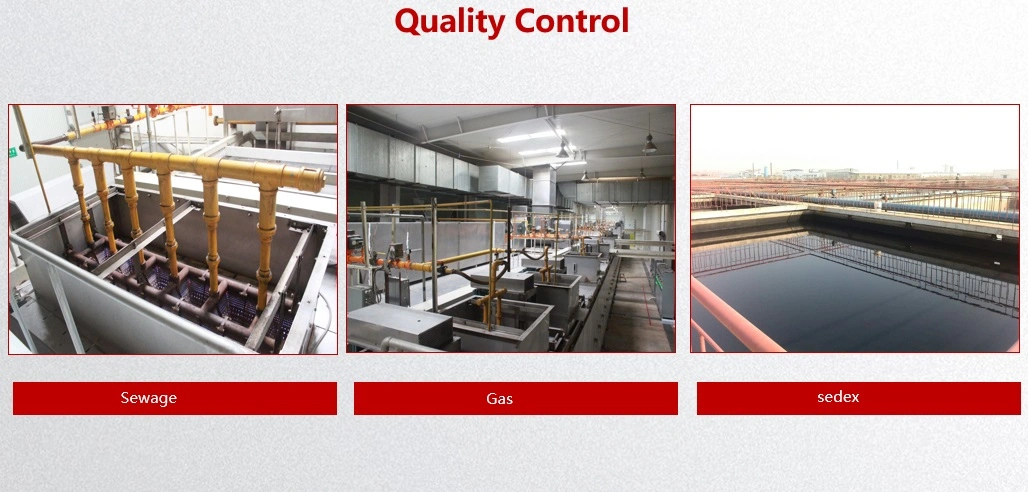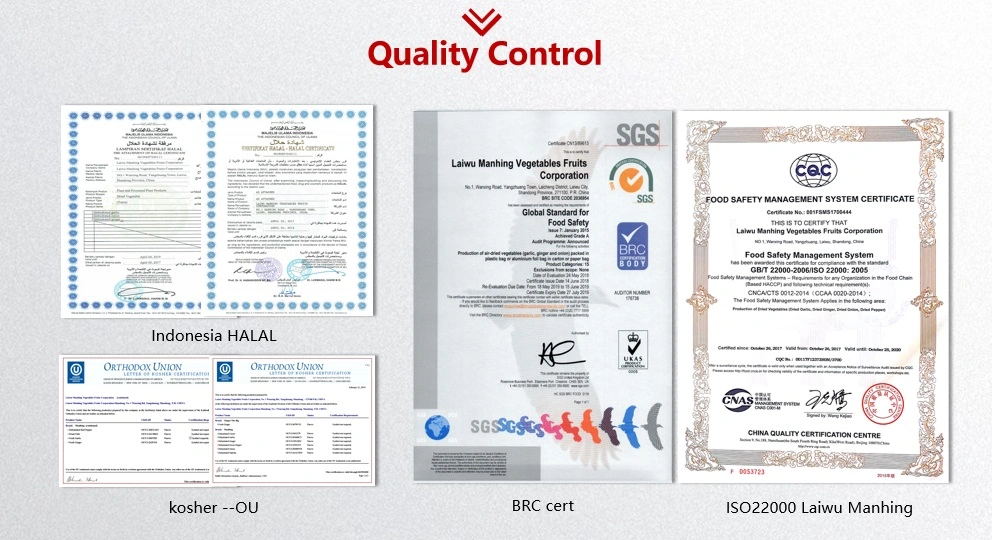 Feel free contact me if you have any future questions.