Green pea peeler green pea peeling machine soybean processing machine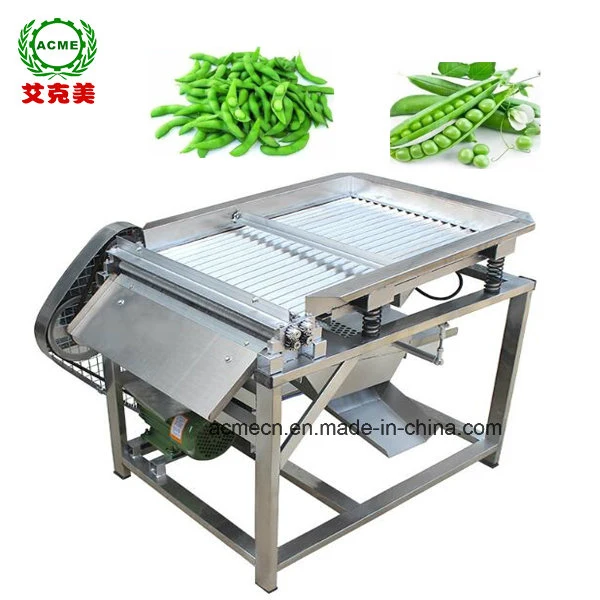 Description of fresh green soybean peeling machine
Fresh g
reen soybean peeling machine could peel the skin of soybean, broad bean, and green pea.This machine is widely used in farmers market,food processing plants,leisure food factory and deep processing enterprises of green soybean.
Features of fresh green soybean peeling machine
1.The Pea Peeling Machine is characterized by high shell rate of kernel,low damage and high quality of bean seed,the bean rice of stripping out is good with clothes,and has the same effect with manual stripping.
2.Pea Peeling Machine has the advantages of high rate of beans,high speed,small covers area,smooth running, low power consumption and beautiful appearance.It is very easy to operate and one person can handle the machine.
3.All parts are made of stainless steel and is fully Compliance with the export standard of the food hygiene.
Technical parameter of fresh soybean peeling machine
Model

AM-WT30X

AM-WT401

AM-WT402

AM-WT50

AM-WT60

AM-WT75

AM-WT75S

Power

1.75kw

1.7

8

kw

1.7

8

kw

1.7

8

kw

1.7

8

kw

1.7

8

kw

3.25kw

M

aterial

Carbon steel

Carbon
steel
Carbon
steel
Carbon
steel
Carbon
steel
Carbon
steel
Carbon
steel

Output

50kg/h

100kg/h

150

kg/h

2

00kg/h

3

00kg/h

400kg/h

600kg/h

Peeling rate

98%

98%

98%

98%

98%

98%

98%

Dimension




(mm)

850*500
*810
1060*560
*830

1060*

5

60
*830

1060*

6

60
*830

1060*

760




*

830

1060*900
*920
2100*900
*920

Weight

43kg

55

kg

6

0kg

7

0kg

8

0kg

90kg

200kg
Stainless steel model for your choice
Model

AM-WT60

AM-WT75

AM-WT75S

Power

1.7

8

kw

1.7

8

kw

3.25kw

M

aterial

stainless

steel

Carbon steel

Carbon steel

Output

3

00kg/h

400kg/h

600kg/h

Peeling rate

98%

98%

98%

Dimension




(mm)

1060*

760

*

830

1060*900*920

2100*900*920

Weight

8

0kg

90kg

200kg
Pictures of soybean peeling machine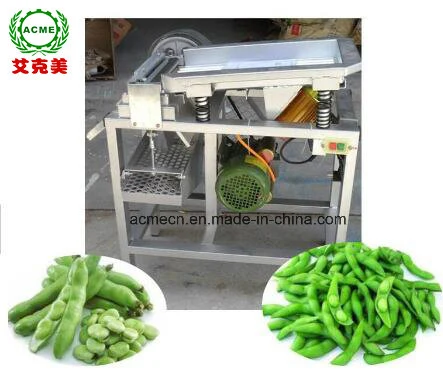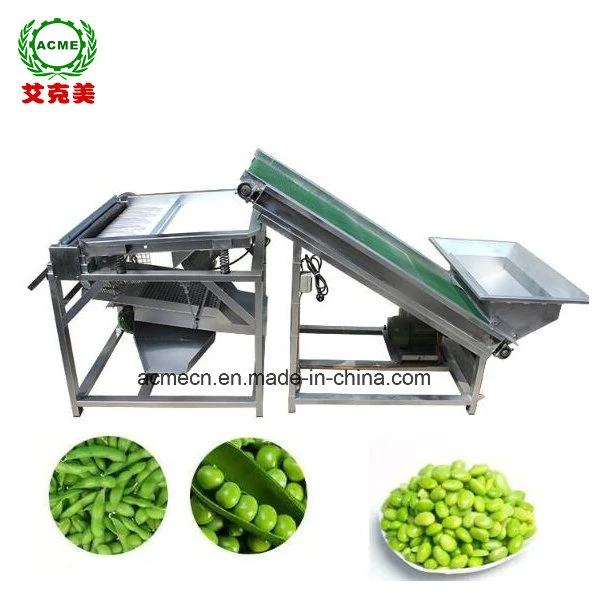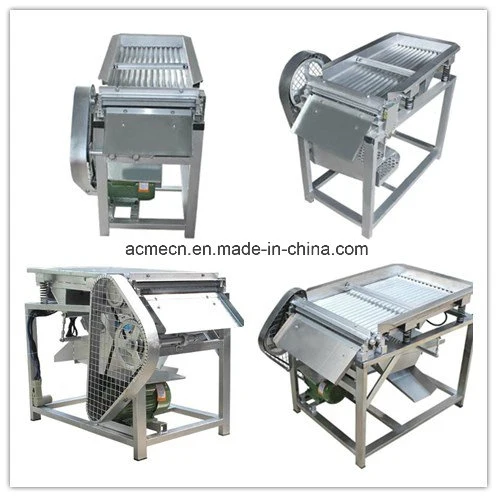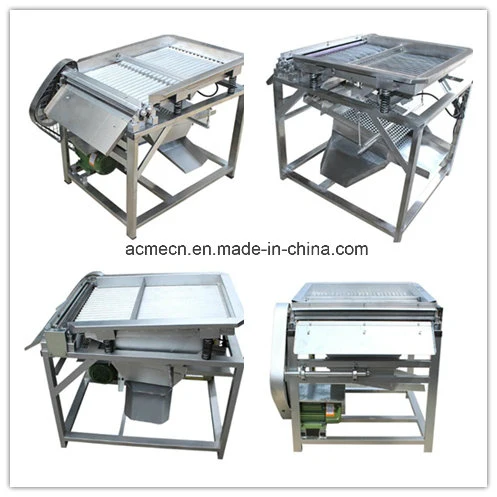 If you have any questions, please feel free to contact me